Discover our Partner Success Stories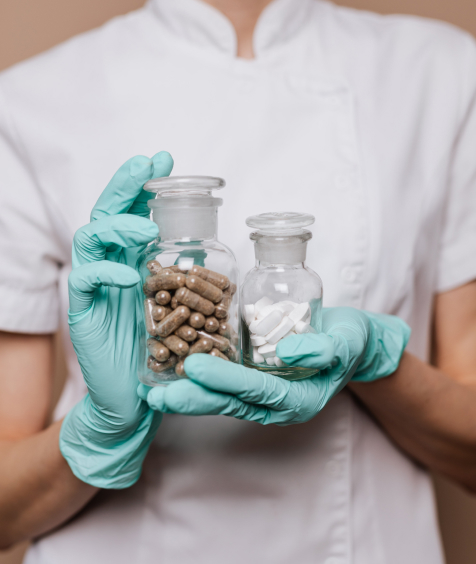 A vitamin company collaborated with Sancilio, evolving into a NYSE-listed, hormone-centric drug enterprise
An entrepreneur sought Sancilio's expertise to transition from a vitamin distr ibutor to a specialty pharmaceutical venture.​
We crafted a strategy to introduce unique, patented hormone products, aiming for approval via the 505B2 NDA program.
An attorney who acquired IP rights for an Alzheimer's program now is a board member and major shareholder of a multimillion-dollar public firm.​
While helping a local investment bank evaluate opportunities, an attorney presented his plans to develop a new Alzheimer's drug.
The dosage form being touted was impractical, but the new drug, a prodrug of an improved product, showed promise.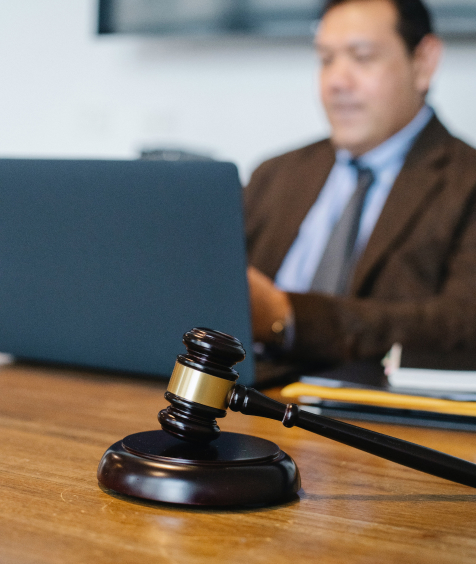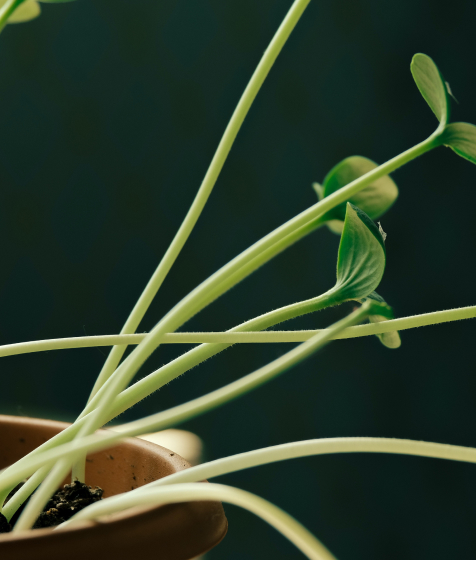 A budding company with seasoned leadership sought IP and development guidance; today, they've initiated two orphan drug programs and recently completed a reverse merger.​
A dynamic CEO of a microcap public company teamed up with Sancilio to steer their developmental pathway.
Despite budget constraints, Sancilio activated a global team of developers and clinicians to:

Innovate Intellectual Property with patents for unique chemical entities targeting rare disorders.
Navigate complexities by establishing protocols for importing and exporting Controlled Substance clinical materials.
Harness Sancilio's global network to facilitate preclinical studies, toxicology, and Phase 1 & 2 clinical trials.
A university professor exploring a repurposed drug's potential as an antiviral is now Chief Science Officer of a clinical stage biopharmaceutical company with a groundbreaking treatment for multiple respiratory viruses.​
In the face of a global pandemic, Sancilio was entrusted with testing potential therapeutic solutions using its network.
A pioneering professor identified a groundbreaking mechanism that rendered the "human host" unsuitable for viral replication