Sancilio & Company's pharmaceutical development services are provided by Clearway Global, LLC, a wholly owned subsidiary. We tailor our services to align with our partners' objectives and especially their budget. Our Clearway team boasts leading scientists, intellectual property attorneys and clinicians who will create a program specifically designed to coincide with our partners' goals and financial capabilities. If the project evaluation supports the investment, Clearway will find a way to get it done!
Our goal is to deliver investor focused science that creates inflection points of value for our partners. When our team is in place, we oversee the entire project, provide weekly updates and tackle problems seamlessly.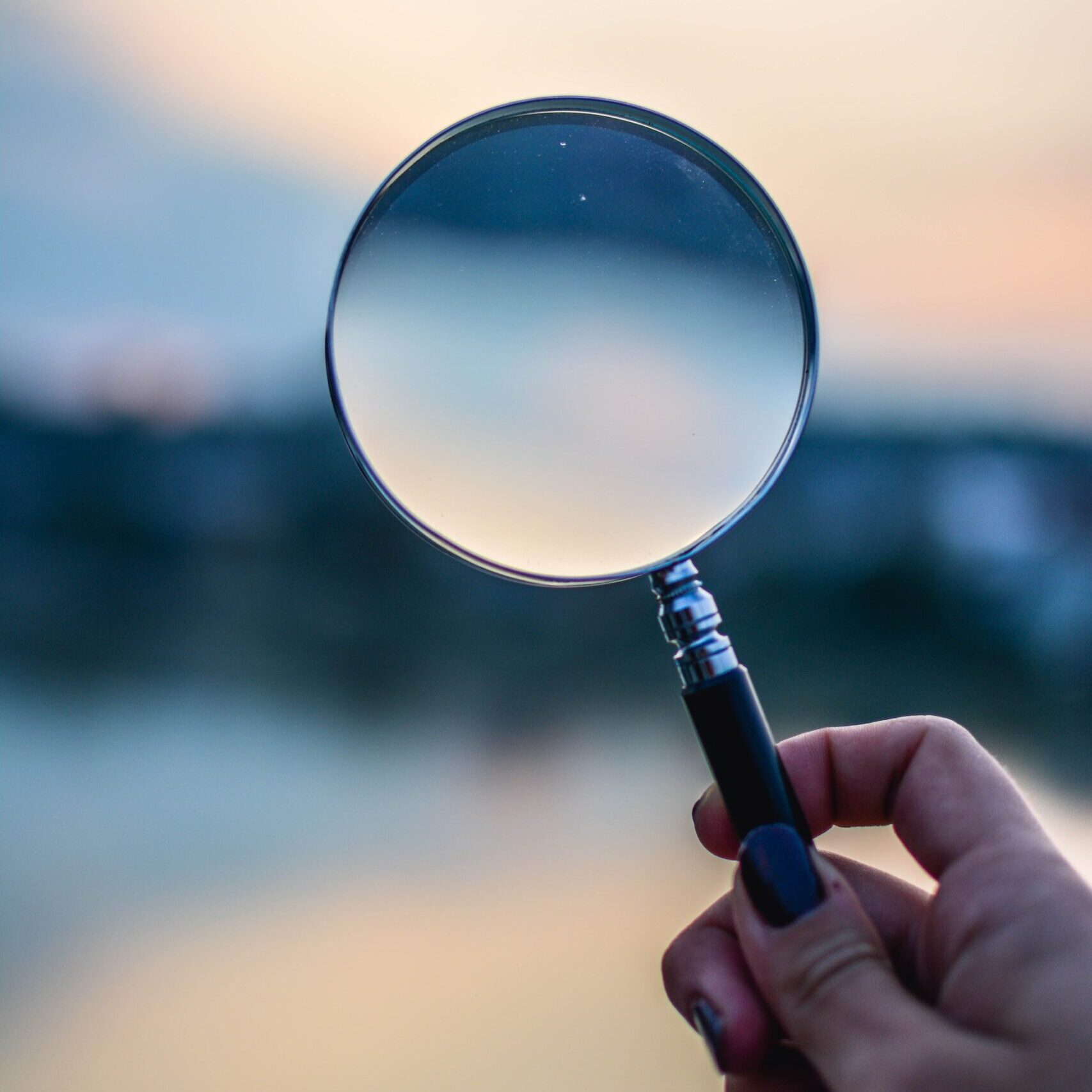 The complexities of drug development necessitate the involvement of highly skilled chemists and biologists to synthesize the target compound, standards, metabolites, and degradation products.
While numerous entities are capable of delivering non-FDA compliant materials at the early stages, the provision of small-scale, Good Manufacturing Practice (GMP)-compliant materials remains a formidable challenge.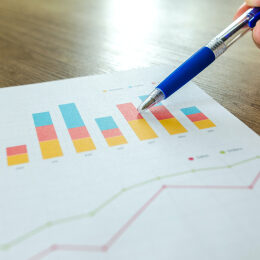 After securing APIs, the next step is drug candidate characterization and method development. Tailoring methods for each phase is key to affordability. With over 40 years at Sancilio, our analytical scientists have delivered cost-effective services to countless drug projects. We guarantee our work aligns with US FDA and EMA standards, is phase-specific, and is timely. Alongside our discovery and synthesis services, we promise a smooth blend of all essential drug development facets.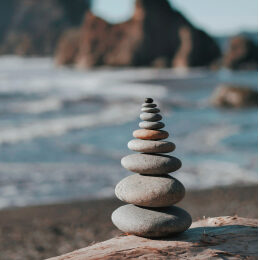 Our state-of-the-art stability program features two advanced centers, ensuring limitless capacity for both US and EMA studies. We maintain dual facilities for all ICH conditions, guaranteeing backup storage for vital program data essential for approvals. Our storage rooms are under 24/7 surveillance, backed by expert teams ready to address any interruptions. Thanks to our continuous power supplies, we prevent unexpected temperature or humidity fluctuations.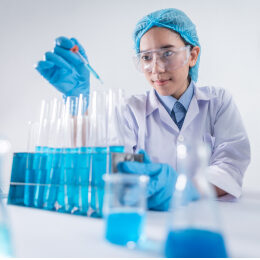 The cornerstone of effective drug development is a well-crafted formulation-optimized for both efficacy and safety without breaking the bank. Balancing all development facets, especially manufacturing costs, is crucial. With seasoned formulation experts on board,
Sancilio crafts tailor-made formulations to elevate any drug candidate.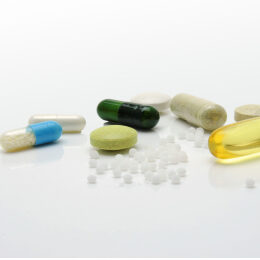 Sancilio & Company can ensure your drug product is manufactured according to US FDA guidelines from small to large scale. No matter the dosage form, tablets, capsules, injectables, suspensions, or liquids, we provide guidance through the entire process. Our group of experts is there throughout the entire drug manufacturing process, to ensure strict adherence to regulatory guidelines and quality control standards to deliver medications that are safe and effective for patients.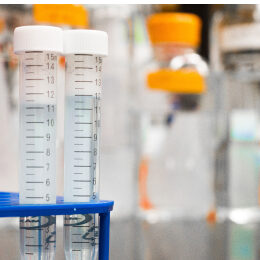 Navigating your product through the development maze requires parallel focus on efficacy and safety data. Early-stage studies need to validate efficacy for intended use, while also sketching out the drug's overall pharmacological profile. Safety studies, from short to long-term, are integral for an IND submission to the US FDA.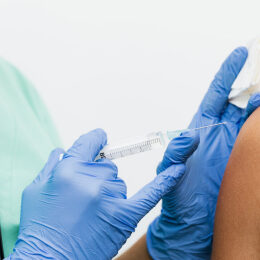 Phase 1 & First-in-man Studies
Every development phase carries a cost and potential value. Some entrepreneurs hastily file Investigational New Drug Applications (IND) with the US FDA, depleting substantial funds on intricate FDA details rather than focusing on controlled First-in-Man studies pre-IND. Sancilio's expert principal investigators, part of a global network, can conduct preliminary studies in healthy volunteers to grasp the pharmacokinetics of the new chemical entity and outline the initial side effects.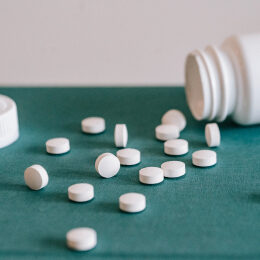 Phase 2 Dose Finding Studies​
Following safety confirmation, the pivotal next step is pinpointing the optimal dose for desired efficacy. Leveraging a global network, as with our Phase 1 approach, allows dose determination at a fraction of domestic trial costs. Doses vetted safe in SAD and MAD trials are evaluated against placebos and/or the standard of care. These studies often feature pilot and submission programs, streamlining costs and reducing the timeline to determine the most effective therapeutic dose.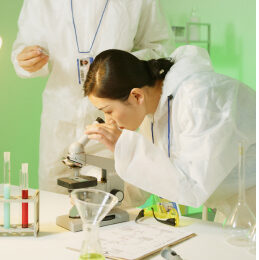 Phase 3 Clinical Programs​
Through the years, the Sancilio network has overseen countless advanced clinical programs, spanning from hormone replacements to stomach ulcer treatments. We don't solely rely on a single CRO. Instead, we collaborate with partners proven in similar past endeavors, enhancing their quality protocols with our network's expertise. This guarantees clinical trials uphold the highest standards and meet the specific phase's regulatory mandates. Our approach to protocol design-starting with an initial synopsis-and strategic selection of global clinical sites, propels programs forward swiftly and economically.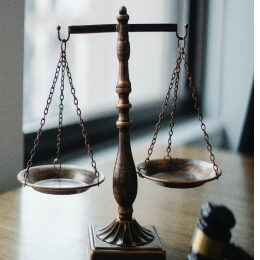 Intellectual Property Generation
One of the pivotal value-boosters for rising companies is a robust intellectual property (IP) portfolio and well-orchestrated product life cycle management plans (PLCM). Sancilio's expertise in shielding these invaluable assets has been a foundational pillar of our success. Utilizing a top-tier IP firm boasting over 30 years of global experience, we specialize in patent drafting, prosecution, and safeguarding.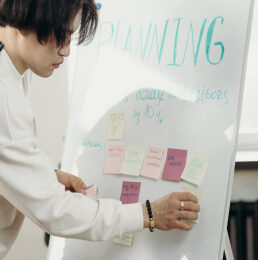 Regulatory and Project Management
Understanding how to skillfully navigate the regulatory landscape can be the difference between a $10 million and a $50 million development program. Knowing what the US FDA wants and what it actually requires for drug approval are worlds apart. At Sancilio, our seasoned experience clears the regulatory maze, setting you on the path to success.