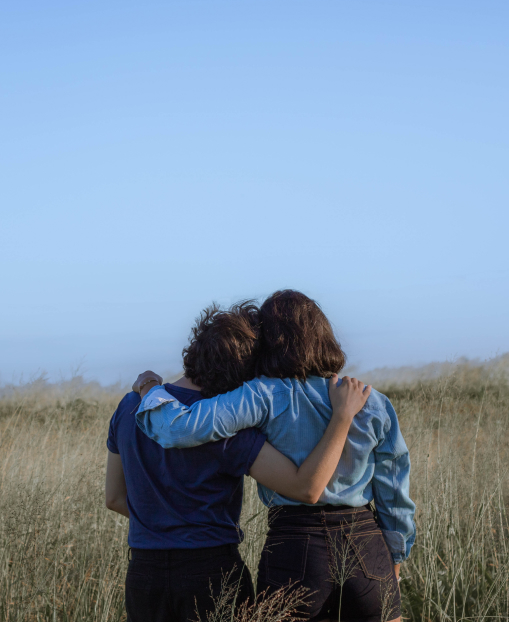 First step in our process is to choose the right partners. We strive to select partners that have a strong commitment to "win" regardless of their financial capability. Paramount to our process is an assessment of the realities of the project and the willingness of the entrepreneur to listen to advice.
Once we've established a working relationship, we set out to ascertain:
Vision seen by the entrepreneur and to assess the information that created its fundamental foundation.
Values shared by the management team and their alignment to ours.
The integrity of the partners involved in the program including the entrepreneur, management team and current investors. There is nothing more harmful than to have partners who have hidden agendas!
"Building the right team is everything! Even poorly conceived projects will succeed with the proper leadership, values and team"