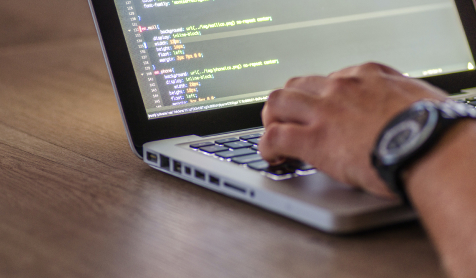 Elevate your online presence to attract global investors and licensing partners with our expert web development team, offering top-tier services at a competitive rate.
Through our comprehensive digital strategies, we ensure the right stakeholders discover and appreciate your offerings.​
Boost your visibility with our dedicated social media support, highlighting your scientific and financial breakthroughs.​